About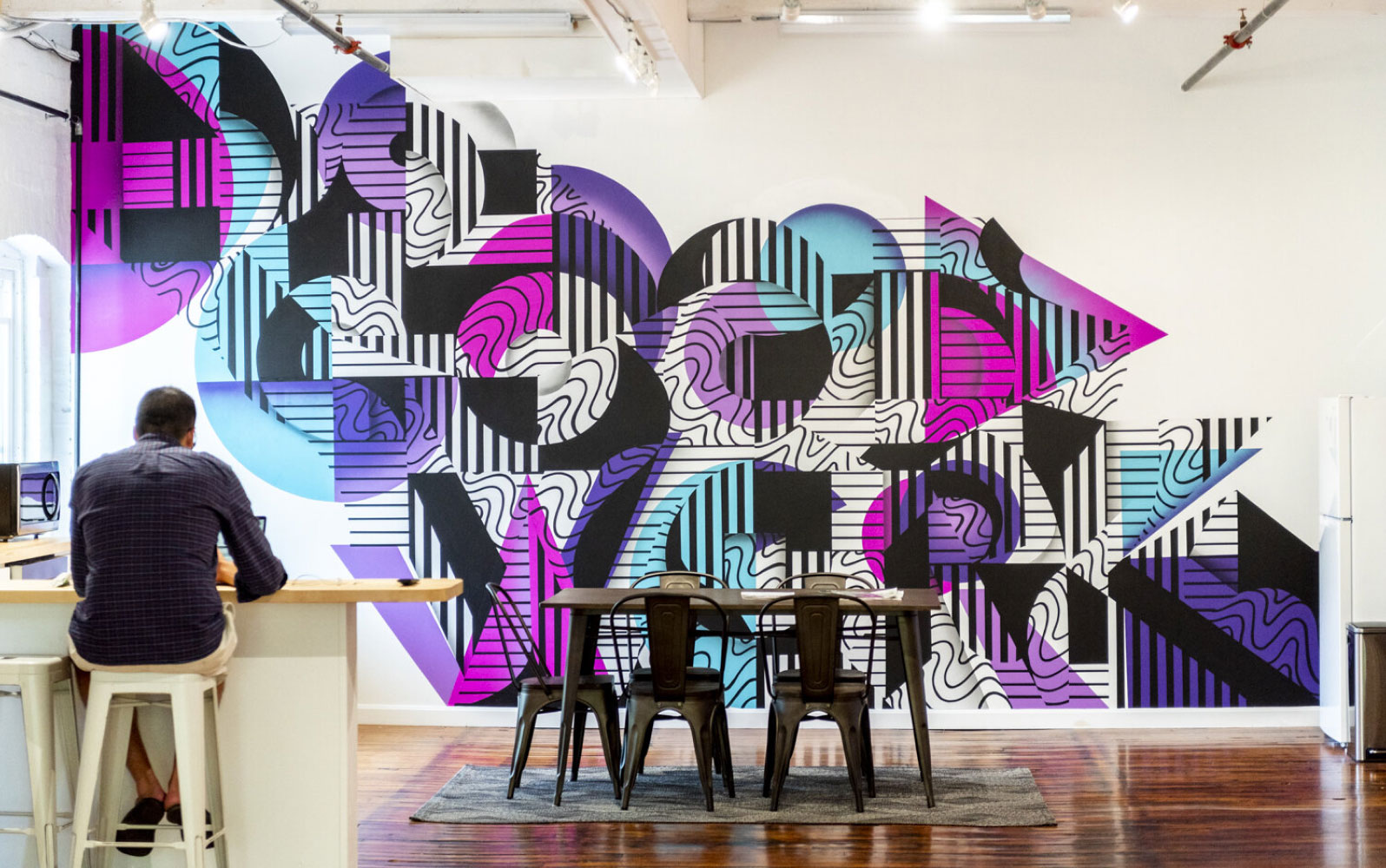 ABOUT THE PODCAST
Renegades & Mavericks is a podcast from Dirigo Collective, an independent media company. Launched in 2020, Renegades & Mavericks features individuals from all industries who broke the status quo & succeeded.
In its second season we explore those in the education sector that are doing things differently and going against the grain. With educators & educational organizations from around the country, we highlight the future of education from pre-K to higher education.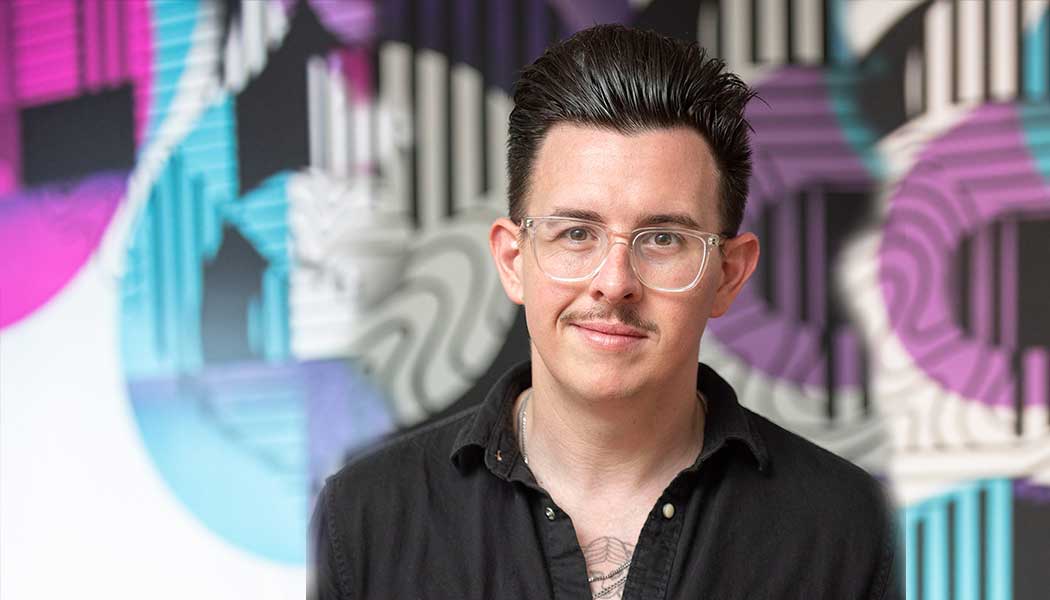 ABOUT THE HOST
Kevin Oates is an Original Content Manager of the Dirigo Collective team & is all about education. Between eight years teaching public school and five years founding a youth music education nonprofit, the passion to feature those in the education industry doing things differently and inspiring the next generation of learners is constant.
Class is now in session. Time to meet the game changers.